Find Your "Why"
to Nourish & Thrive.
You can't spell 'healthy' without a why…
Transformational Nutritional Counseling
When people fail to reach their health and wellness goals, it's because they haven't connected to their core motivation – the why that will help them change dietary habits, stay the course and become the best version of themselves.
Everyone's motivation for healthy transformation is as unique as their fingerprint. It could be having the energy to keep up with their kids, the ability to combat a chronic health issue or the stamina to train for their first 5K.
Our work begins with a mission of discovery, an emotional excavation that uncovers the psychological drivers at the root of unhealthy eating. By asking open-ended questions and listening deeply, I help people recognize the painful emotions that fuel destructive eating patterns as well as the inspiring motivators that will empower them to succeed.
Once we discover the "why" necessitating a nutritional overhaul, we move on to the "how" with a customized diet plan designed around each client's unique goals, preferences and lifestyle.
Take the first steps to a life of joy, health and vitality! Contact me today.
Heal Chronic Conditions
Increase Energy & Vitality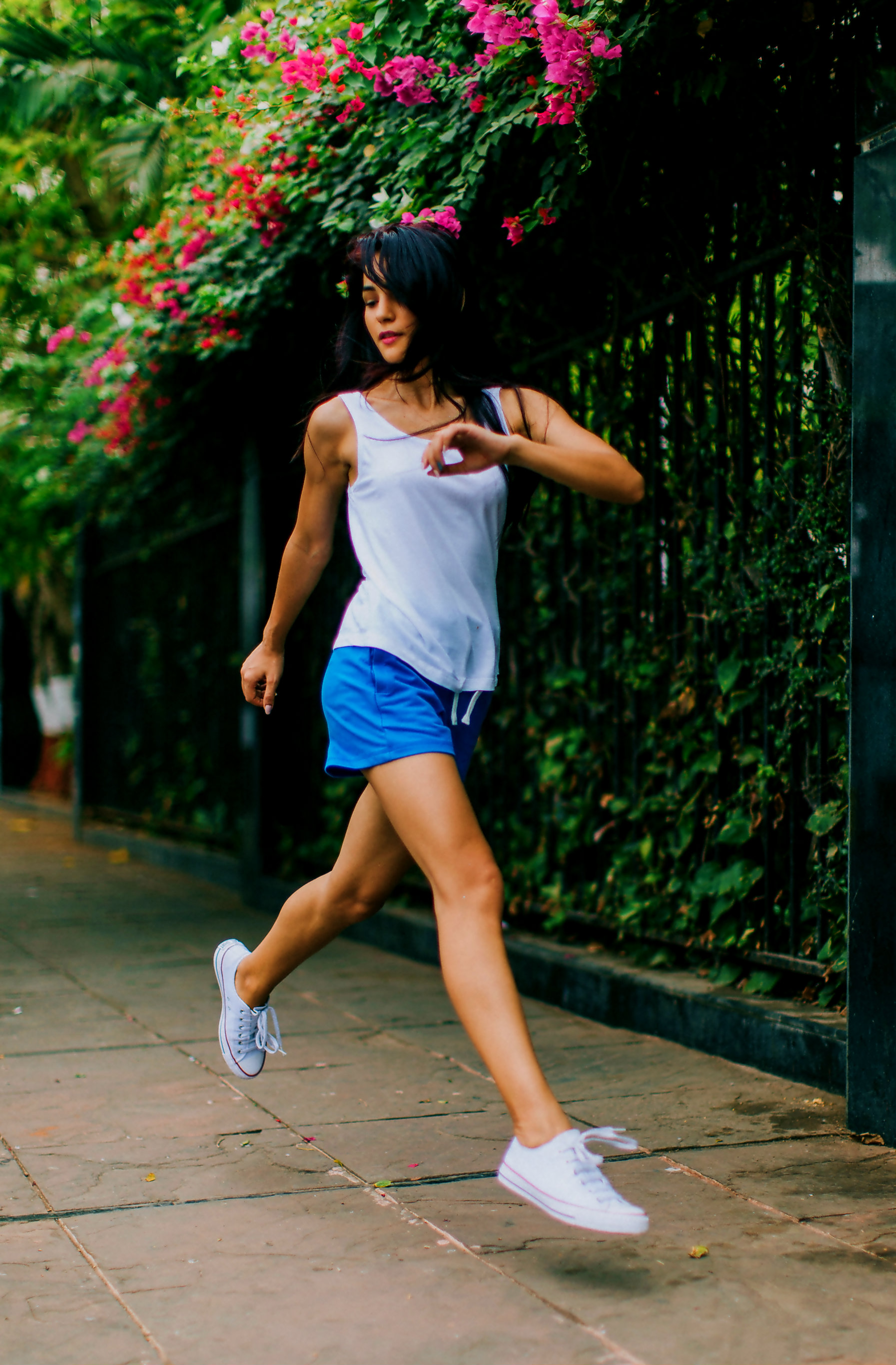 Lose Weight & Inches
Mindset
My wellness coaching plan begins with a frank, honest and empathetic assessment of where you are, how you got here and where you want to be. We will uncover the "why" that will be your True North – the inspiration that will keep you on track for success on your terms.
Menu
Once we discover your challenges, goals and motivation, I will develop a food plan that works for your unique lifestyle and nutritional needs. For some, it may be a whole foods, plant-based diet, for others it will mean simple swaps to their current way of eating, and for others, it will translate into something in-between.
Motivation
Regular status meetings throughout our time together will ensure that you get the emotional support and practical advice to reach your goals successfully. I am also on-call and available to you throughout your nutritional journey, providing guidance and encouragement on an as-needed basis.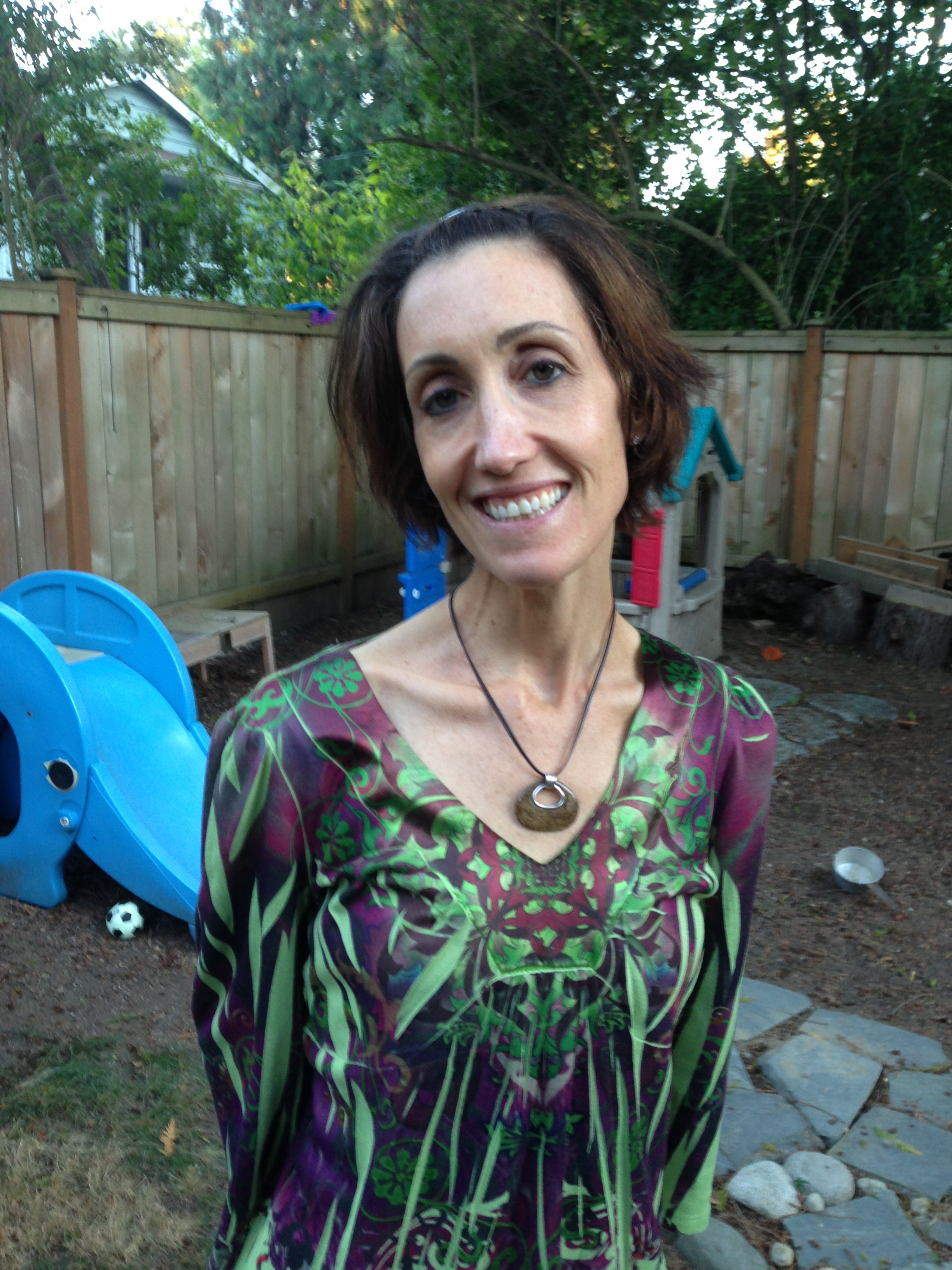 I provide qualified, compassionate health and wellness coaching on your terms.
I'm Justine Divett, licensed nutritionist and wellness coach. Learn more about me in the About section of this website.